11-07-2017
4X40 Ot Vigo, España a La Guaira, Venezuela: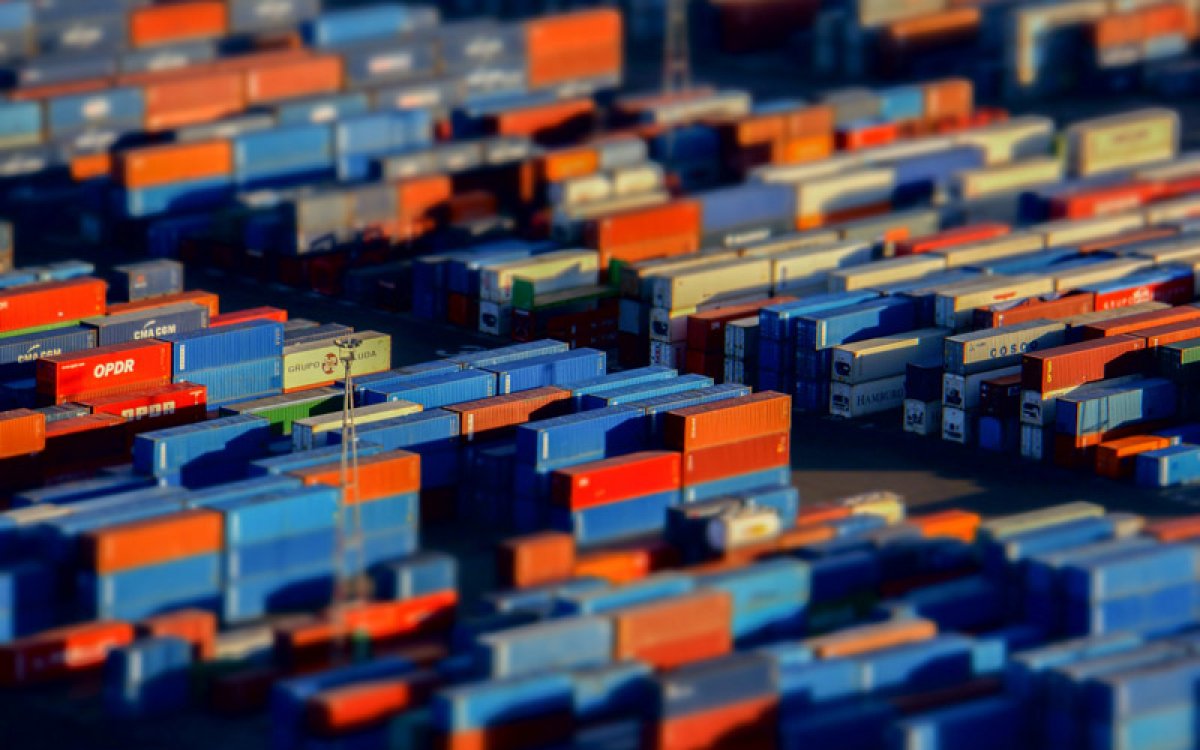 Metallic structures were the commodity.
One of the containers weight was heavier than what was permitted so we had to bring to containers to a warehouse near Vigo port unload 4 structures from the heavy container and load it to the container that was lighter.
We had to change seals, do an EX-1 for customs to authorize the change, update VGM and shipping instructions.
Below you can see some pictures of that work.
Contact